Follow Us on Social Media
Hospicare Pharmacy Takes Pride in Treating Each Client Like Family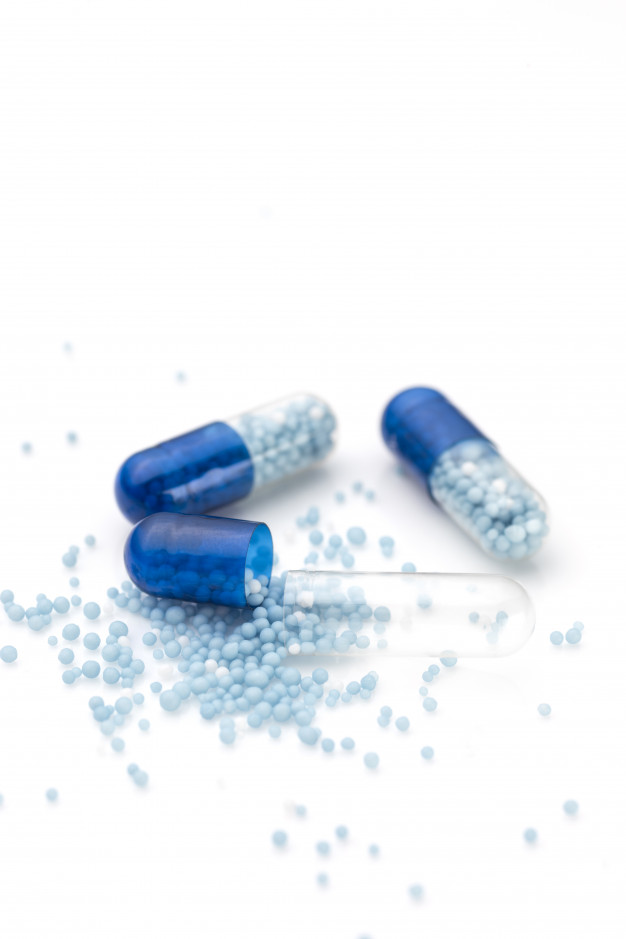 In 2018, Governor Jerry Brown signed into law (AB2789) which requires all California healthcare practitioners to transmit prescriptions electronically effective January 1, 2022, unless specified exemptions are met.
E-prescribing is a great way to help prevent opioid abuse, increase workflow efficiency, improve patient safety, maintain regulatory compliance, and reduce drug costs. The main reason why many hospice agencies continue to transmit prescriptions via the old-fashioned way rather than e-prescribing is the cost. ​
We provide prompt and reliable service that can be customized to fit each individual patient's needs.

Pain management (Morphine, Hydromorphone, Fentanyl, Methadone, Ketamin…
We compound ABHR, BDHR, Lorazepam Gel, Phenobarbital Suppository…etc…

We customize comfort kits for individual patients. Each kit may contain medications…

Our expert pharmacists can provide CADD PCA and feeding pumps training to your…

We have STAT, Regular Same Day, or Overnight delivery options that suits your…

Our pharmacists are available 24/7/365 to provide care for your hospic…

Our infusion nurses can provide peripheral IV insertion, ultrasound guided PICC & midline place…

Our clinical pharmacists are available to perform drug regimen review in compliance with Medicare…

Enteral Nutrition (Ensure, Glucerna, Jevity, Fibersource HN, Diabetisource, Isosource, Nutr…
There's only one goal working at Hospicare Pharmacy. That is to treat each client like family.
Pharmacy Manager-Inland Empire
Pharmacy Manager-Los Angeles
If you are interested in receiving more information about Hospicare Pharmacy or have questions about any of our services, please complete the form and we will be in touch shortly.